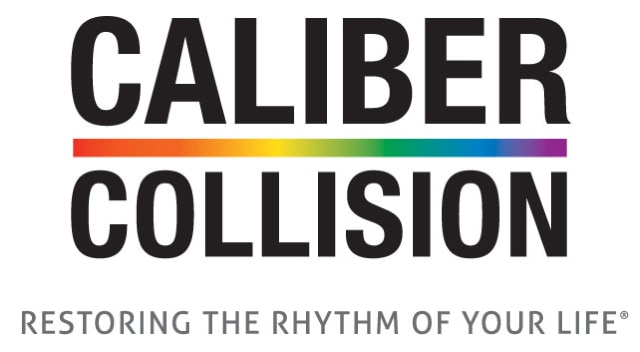 Auto Body Shop in Roseville - Caliber Collision Centers

If you've had the unfortunate experience of being in an accident, let us first say, we're sorry and glad you're okay. It's a trying experience at best.
Roseville Volkswagen, however, is here to help you stress less. Our philosophy for Volkswagen auto body repair in Sacramento, California is to get our customer's vehicles back on the road in their pre-accident condition - or better- in a time frame the suits their busy schedules. And, given our entire auto body shop is staffed with highly-trained perfectionists, you can rest assured we'll do it right the first time.
To schedule an appointment with the Roseville Volkswagen auto body repair shop in Sacramento, California today, simply submit our online inquiry form to the right and we'll get back to you shortly with a specific time. If you prefer, you can also schedule your appointment over the phone, or in person at 830 Automall Drive in Sacramento, California.