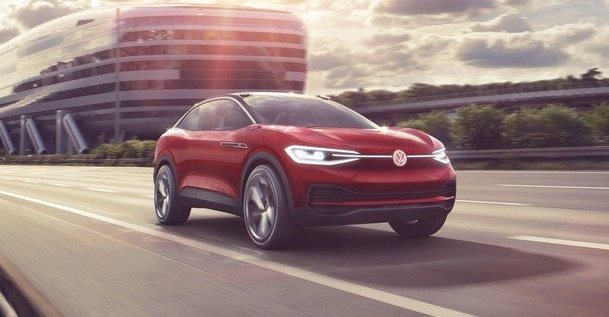 Electric cars and SUVs are all the talk in the automotive industry. With little or no carbon footprint and the ability to be fossil-fuel free, many automakers, including Volkswagen and Audi are in the process of expanding their electric car line-ups in the next few years. Automakers are also in the process of fine-tuning some of the issues involved with today's electric cars, namely their mileage range and charging capability. Most electric cars today have a mileage range from 100 to 200 miles. Hence, once you've driven up to the range of 100 to 200 miles, you have to find a charging station. This can prove to be an inconvenience if there are no charging stations in your neighborhood, or if you're on a long-distance trip. Many automakers today are working on improving the mileage range of their future electric vehicles. Other automakers, such as Volkswagen are working on developing charging solutions for households, which will be affordable and accessible to everyone. Volkswagen is also working on technology that will be so intelligent that every vehicle will become a moving credit card. You'll be able to recharge your electric car without thinking about paying for the charging, the vehicle will do it for you.
The Volkswagen ID, the first technologically advanced Volkswagen electric car is expected to debut in 2020. In the meantime, you may want to consider looking into the Volkswagen
e-Golf electric car
, available now at Roseville Volkswagen. Visit us today at 830 Automall Drive, Roseville, CA 95661 to test drive the 2019 Volkswagen e-Golf.