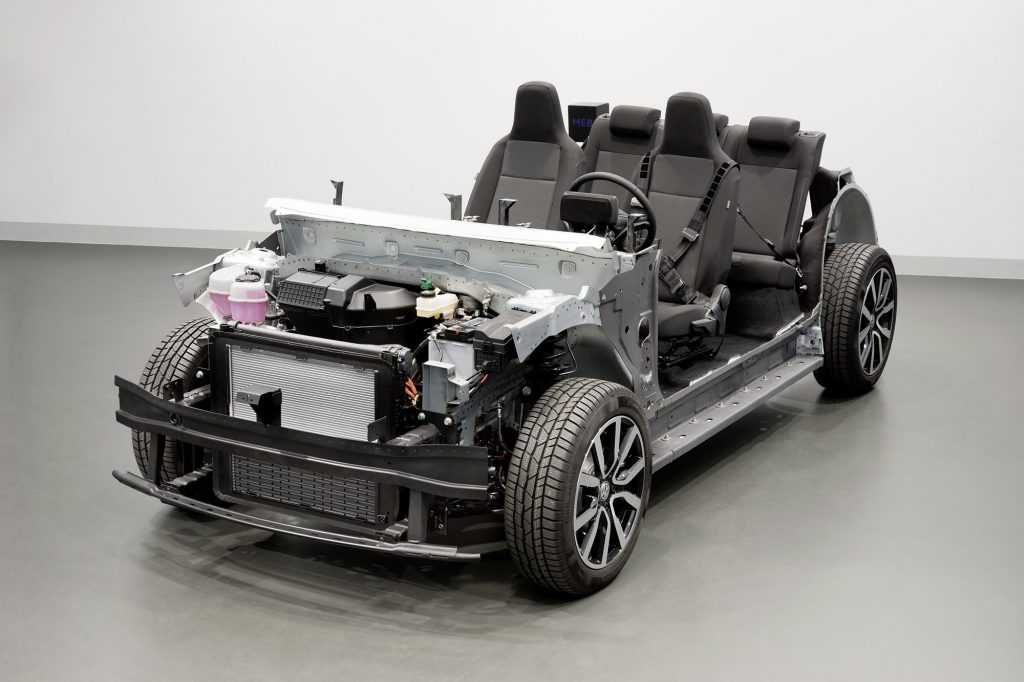 Automaker Volkswagen recently unveiled its new electric car platform, which will be the basic building block of the Volkswagen brand's electric transportation future. Named "Modulare Antriebs-Baukasten," which means modular electric-drive tool kit, this new platform is expected to be used on future Volkswagen electric vehicles, including in the forthcoming I.D. CROZZ SUV and the I.D. BUZZ minivan.
Volkswagen plans to ultimately use the new electric platform in more than 10 million vehicles in the forthcoming years. The new electric Volkswagen vehicles are being designed to be 100% electric vehicles, that will be engineered to be online, upgradable and update compatible. The new platform is specially designed to adapt to many different sizes of vehicles and battery capacities.
Robert Diess, CEO of Volkswagen, recently stated that the forthcoming Volkswagen electric cars scheduled to debut in 2020 will be as good as Tesla's electric vehicles, but at half the price.
In the meantime, motorists in Roseville and Northern California can enjoy the fuel efficiency of the new Volkswagen Jetta and Golf compact cars, the Volkswagen Tiquan crossover SUV and the Volkswagen Passat midsize sedan available now at
Roseville Volkswagen.