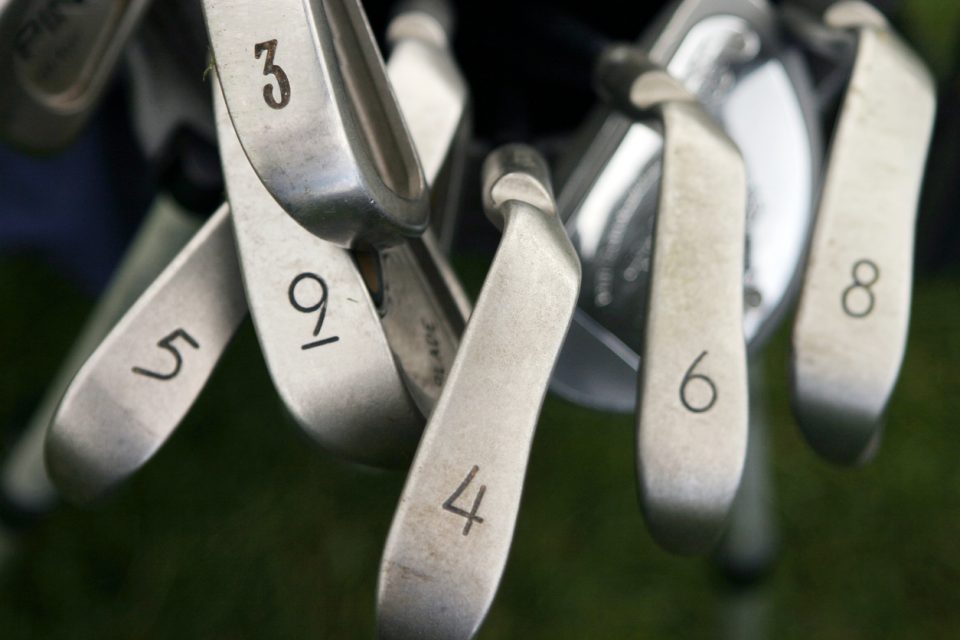 If you've heard of Topgolf, odds are you've heard only good things. This is much more than a golf and game venue – it's an entertainment destination that promises fun for all ages. It's a place to hang out with friends and family, eat and drink, and try your hand at challenging but addictive target games using microchipped golf balls that track your score. And there's a Topgolf location
right here
in Roseville, open seven days a week for your playing pleasure. Reserve a hitting bay and gather your friends and family for a day of friendly competition, great food, and surefire fun.

Featured Topgolf Amenities
Topgolf Roseville features more than 100 climate-controlled hitting bays, full-service restaurant and bars (food and drinks are served right in your bay), private event spaces and meeting rooms for parties or other gatherings, the Thunder Valley Rooftop Terrace, more than 200 HD TVs, and free Wi-Fi. You can even
reserve a bay
online for your convenience.
Topgolf Games
Because Topgolf isn't golf, you certainly don't have to be Tiger Woods to enjoy the games. Everyone from the occasional recreational golfer to your 8-year-old nephew can have fun with the range of Topgolf games. Here are a few of the games available:
•
TopGolf is the signature game, in which players score points by hitting their personalized microchipped balls into targets
on the course. Earn points based on accuracy and distance.
•
Top Pressure tests your touch and accuracy by having you hit all nine sections within a selected target.
•
TopChip challenges your short game. Hit the correct targets to score points, but lose points when you hit the wrong ones.
•
TopDrive is for the big hitters. Aim for the farthest targets for a mega challenge.
You might also like: Enjoy some Family Fun at Golfland
Aim to Save at Roseville Volkswagen
Saving money at
Roseville Volkswagen
isn't much of a challenge, but that doesn't mean it's not fun. We offer low prices on every car, truck, van, and SUV in our new and
pre-owned inventory,
but that's not where the savings end. We also have special offers on many of our vehicles, both new and used. What's more, our financing experts are on hand to help you get a low-interest automotive loan or to work out a leasing plan for a
brand-new Volkswagen
model with low monthly payments.
Visit us
today and see how much you can save at Roseville Volkswagen, where we put our customers first.