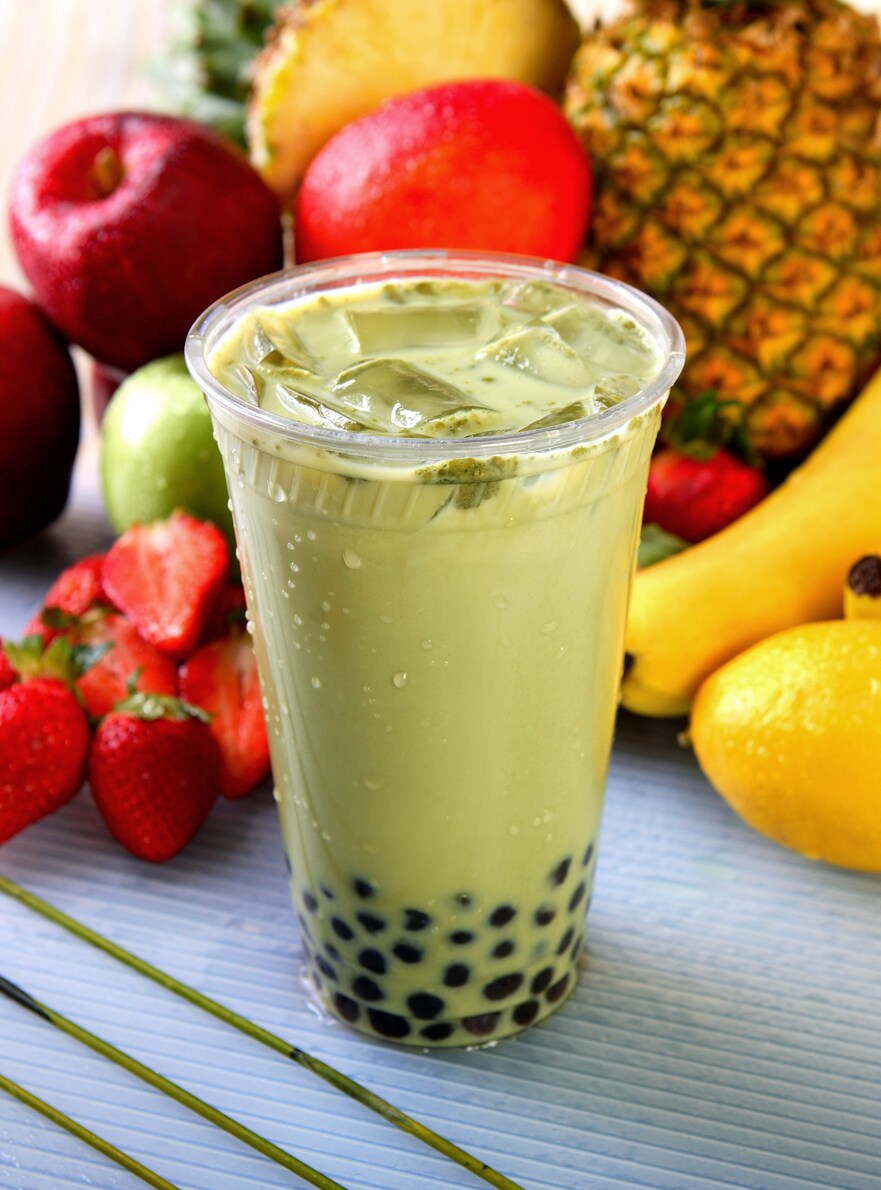 Have you ever heard of bubble tea? It's a trend that's sweeping the world right now, and you don't want to miss out. This tea first started out in Taiwan in the 1980s, and it's made with tea, sweetened milk, and tapioca balls. Sometimes, it even comes with jelly. Lucky for you, there are a ton of places in Roseville that offer this sweet and tasty drink. Check out some of the top spots, and make a plan to go get bubble tea today.

Lollicup
Lollicup
is just as sweet as it sounds. You definitely have to try the kiwi green tea as well as the taro snow. But you can get more than some tea here. You can also find a variety of Filipino food, which is perfect when you want a bite to eat with your drink. Stop by for lunch, and get your fill of bubble tea. You can even order a refill before you leave. It's the perfect place to take kids, as they'll love all the different types of tea.
Reejoy Smoothie Station
Reejoy
Smoothie Station is inside an Oriental market, so you can stop by after you're done with your shopping. When you visit this place, you'll have to try out the coconut with pineapple and taro milk tea. Or, if you're looking for something a little more tropical, you can also try the jackfruit tea. With all of these different flavors to choose from, you'll have to keep coming back to try even more.
Quickly
Quickly
is your one-stop shop for everything delicious. The bubble tea is some of the best in the area, but that's not all you'll get here. There is also a wide variety of ice cream and savory foods for you to try. The octopus fritters are always a popular choice, as that's not something that you can get just anywhere. If you want something on the tamer side, you can always opt for popcorn chicken or another one of the flavorful menu items. Then, you can wash it all down with a lychee rose bubble tea made to perfection just for you.
Roseville has its fair share of tea and coffee shops, restaurants, and other fun places you can visit to get something delicious to eat. But how are you going to get to any of them if you don't have a reliable car? Come to
Roseville Volkswagen in Roseville, California
, to pick up your next ride so you never have to wonder how you'll get around town again.