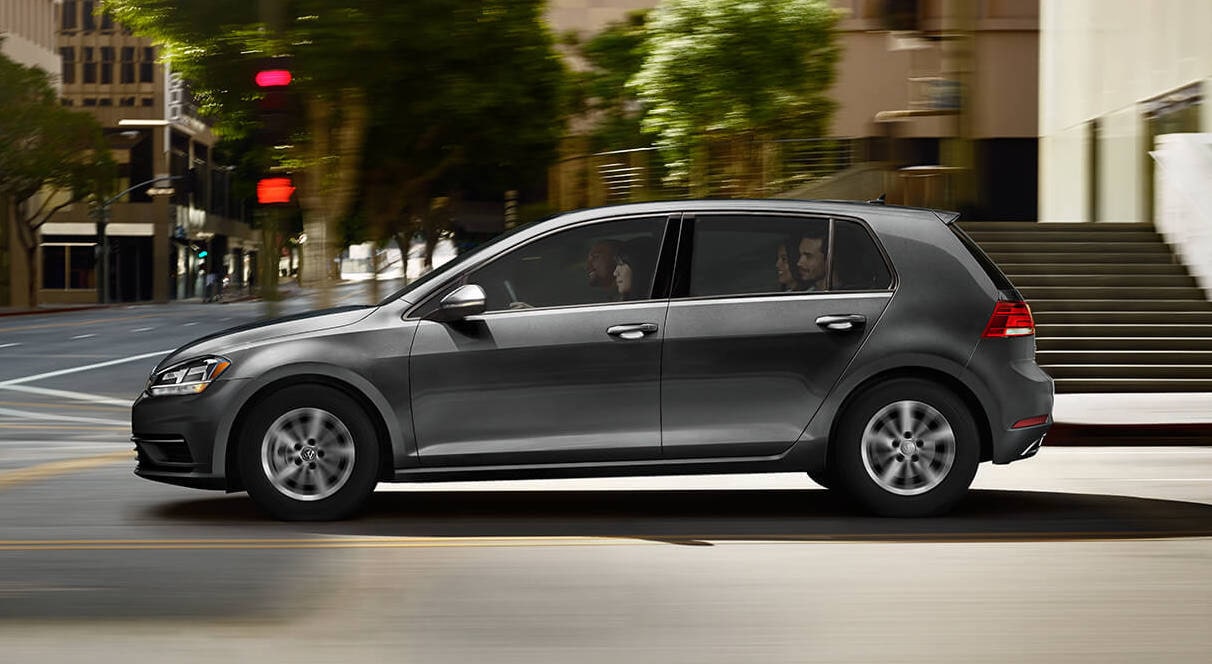 Passat, Tiguan, Jetta, Golf, Atlas and Polo…did you ever wonder what criteria automaker Volkswagen uses to name its vehicles. While it may seem obvious that both the Volkswagen Golf and Polo are named after the respective sports, they are actually named after winds. The Golf refers to the Gulf Stream, while Polo references polar winds.
The term Jetta in German can be translated for Jet Stream, while Passat can be interpreted to mean trade wind. However, not all Volkswagen vehicles are named after winds. The Volkswagen Tiguan is a linguistic blend of the German words Tiger and Leguan. The latter is German for iguana. Interestingly the name was the winner of a contest by Volkswagen in the German publication Auto Bild.
Greek Mythology has also played a part in the naming of Volkswagen vehicles. The Volkswagen Eos was named after the Greek goddess of the dawn, while the Volkswagen Phateon is named after Greek god. More recently the Volkswagen Atlas is named after the Greek god who held up the sky. The name is certainly appropriate for Volkswagen's three-row, seven-passenger SUV.
You don't have to look any further than
Roseville Volkswagen
to check-out the latest models of the Volkswagen Jetta and Passat, Volkswagen Golf crossover wagons, along with Volkswagen Atlas and Tiguan SUVs. We're conveniently located at 830 Automall Drive, Roseville, CA 95661.