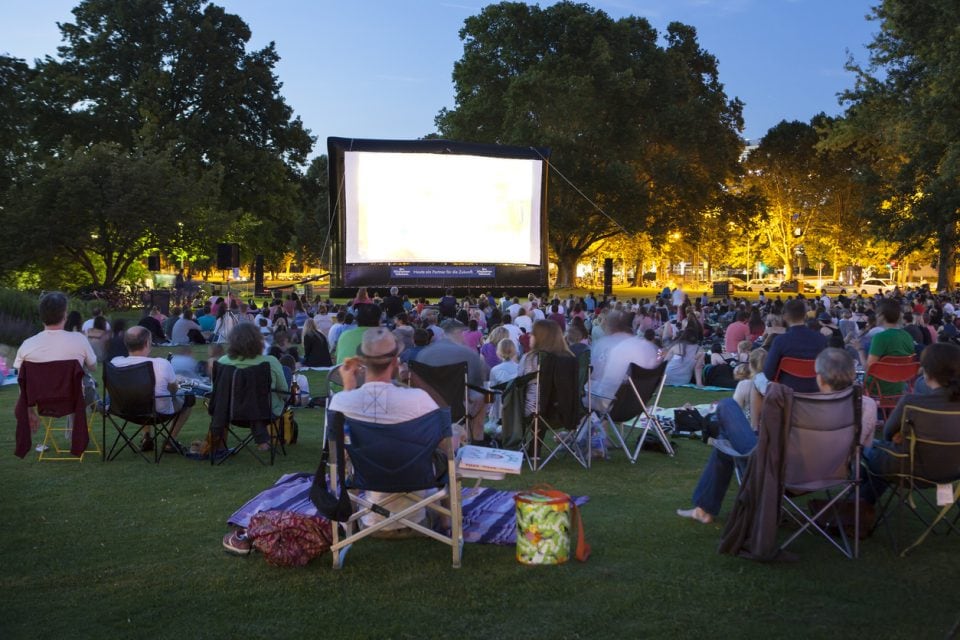 You love going out and exploring Roseville, but when you have kids, it can be hard. You want to make sure you take them to events that will be kid-friendly, and it's not always easy to find things to do. If this is a problem you regularly encounter, you'll love going to
Friday Flicks
.
On Friday, April 20, you can come out from 7:30 p.m. until 9:30 p.m. to watch "Boss Baby." It will be at Vernon Street Town Square, so it's a central location that's easy to access. Learn some more about the details of the event, and then mark your calendars so you can bring the whole family along. Everyone is going to love this movie, and you'll love spending time together as a family.

'Boss Baby'
If you've never seen this movie, you're in for a treat. It's rated PG, so it's perfect for the little ones. It's all about a baby who, with the help of his 7-year-old brother, must take down an evil corporation. It's hilarious, entertaining, and heartwarming.
What to Take
So, what do you need to take to this event anyway? It really depends on what makes you comfortable. Lots of families bring blankets and lawn chairs so they will be as comfortable as possible while they watch the movie. You'll be outside, so dress appropriately and make sure you have everything you need to enjoy the movie. One thing you won't need? Cash to get in. Yes, this is a free event, so it's definitely something you shouldn't miss out on.
You might also like: Rockin' Jump Provides the Best Indoor Fun
Food and Concessions
What is a family movie without a hearty serving of snacks? You can grab some food there at the concession stand if you want to enjoy something to eat. However, you can also bring your own food along. Bring some popcorn, candy, chips, or whatever else is easy to eat while you watch the movie. It's the best way to enjoy the movie and the event to the fullest.
There are actually a ton of family-friendly events all around Roseville. You just have to know where to go. Get to every fun event with a new car from
Roseville Volkswagen of Roseville, California.
Your whole family will love riding around in your new car. Our experts are waiting to hear from you, so stop by our dealership, give us a call, or visit our website today.