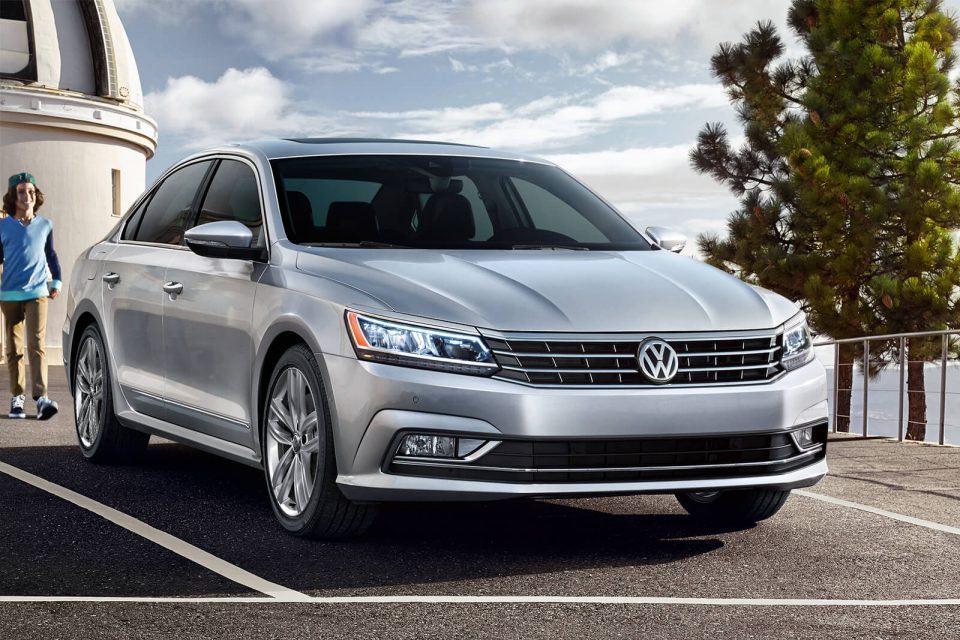 The 2018 Volkswagen Passat is a force to behold. This midsize sedan is perfect for a lot of different drivers, which is why it's one of the most popular vehicles in Roseville, California, and beyond. Whether you're driving to Brick Yard Kitchen and Bar or House of Oliver Wine Bar, this car will offer only the best in performance, appearance, comfort, and safety. But before you decide which trim you want, you need to learn a bit more about the options available. Read up on this useful info before you buy, and you're much more likely to go home in the perfect Volkswagen for your lifestyle.

Price
For most people in Roseville, California, price matters more than anything else when it comes to buying a car. You probably have a budget you want to stay within, which is why you need to do your research to ensure you can get the best car for the best price. If you're looking for the most affordable option available, you should go with the S trim. It has everything you need to get around town and across the country with comfort and ease. But what if you have a bit more money to spend? If that's the case, then you can consider the SE trim, which is packed with all of the best new features on the market.
Features on the S Trim
So, what exactly can you expect when you get the VW Passat S trim? More than enough to make you fall in love with this car, that's for sure. You get automatic headlights, 16-inch Carolina alloy wheels, and even a rearview camera system. That will make it easier for you to back up in almost any situation. With all of these great extras combined, you'll have everything you need to get around Roseville on a daily basis.
You might also like: Enjoy a Friday Night Out with the Family
Features on the SE Trim
The SE trim is also a great option, as it comes with even more benefits. These include keyless access with a push-button start, a blind spot monitoring system, and a power sliding and tilting sunroof. All of that will make your vehicle perfect for every excursion, especially when you want to stay comfortable.