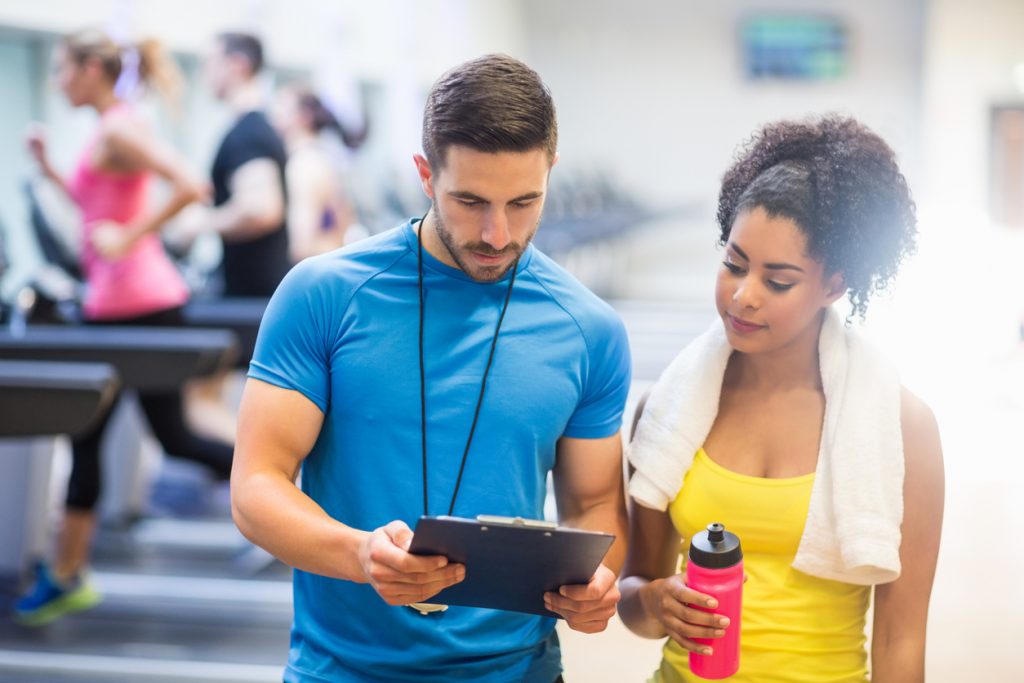 Are you ready to hit the beach this summer? While there are many beaches not too far from Roseville, chances are you're going to be getting back in that bathing suit before you know it! This is exciting for some, but for most of us, the summer came way too fast, and we're just not ready to get into that bathing suit with confidence. Have no fear! Along with incredible beaches within reach, so are countless workout classes around Roseville, CA.

Below we'll take a look at some that you just might have to check out!
The Dailey Method's Barre Workouts
– If you're looking for a welcoming workout environment for all levels of students, The Dailey Method in Roseville, CA, might be your new workout home. In the Barre class, you'll enjoy a quick pace along with modification options allowing you to workout at your own level. The instructors here will help you get your form and alignment perfect before working on the movement itself. While it can be challenging, there are many benefits including better posture that come from Barre workouts.
The Group Effect Fitness Studio's BodyStep
– If you want a sense of community and high-energy, the Group Effect Fitness Studio in Roseville, CA, is going to be your new favorite spot. While the BodyStep class is known to give you a booty kicking workout, there's also the Yin Yoga class if that's more your style. No matter your instructor, you're sure to get positive vibes and encouragement, no matter your fitness level.
Kaia FIT Roseville
– A one-hour workout at Kaia Fit is so much fun and so upbeat that you'll wonder where the hour went. Not only will the staff here assist you in reaching your fitness goals, but they'll help teach you about healthy eating, leading to a healthier body and a healthier mind. For an amazing community of women, you'll want to venture here.
Orangetheory Fitness Roseville
– If you're genuinely ready to get in great shape, Orangetheory Fitness can help you reach your goals with their interval training techniques. From members encouraging one another to classes that are challenging, this place offers you a workout you're sure to feel tomorrow. Plus, with a cardio and weight floor, you can find the workout that suits you best!
Hop in Your Volkswagen and Get to These Roseville Workouts Today
While the team at
Roseville Volkswagen
can't help you reach your fitness goals, we can help you get in a reliable car to help you get to these hot workout spots in Roseville, CA! Visit us for your new Volkswagen today and get ready to get your beach body back just in time for summer!