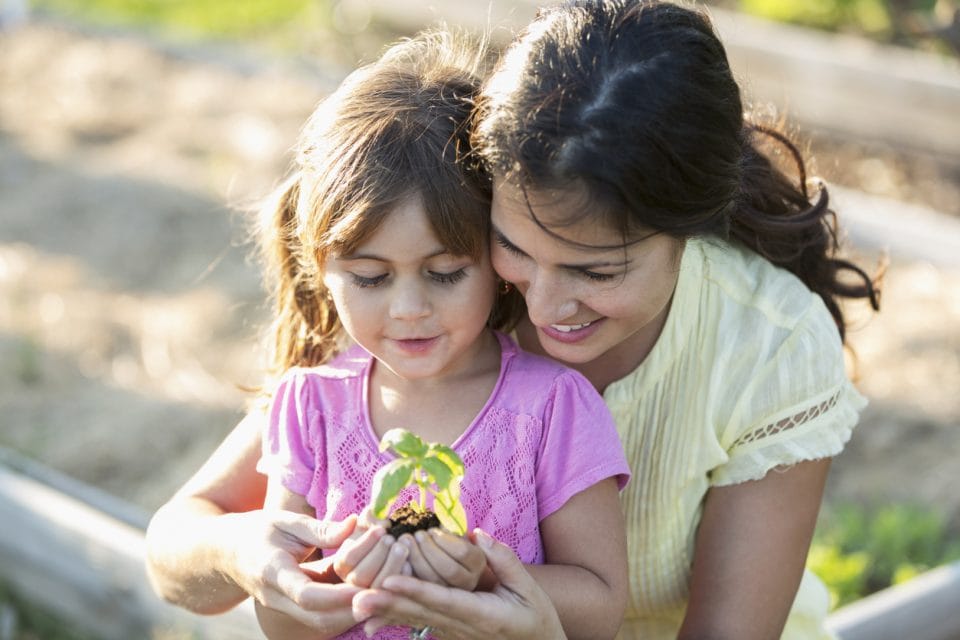 Every day, more and more people are realizing that it's important to take care of the Earth. But what if you could save the planet and have fun at the same time? You can when you attend Placer County Earth Day 2018. Earth Day is your chance to learn about how you can make a positive impact on the environment. Take a look at details for this event and a few reasons why you should consider coming. It's a great way to enjoy your day out.

Placer County Earth Day 2018 Details
If you are planning on attending this event, you need to know when you should plan on going. The celebration will take place on Saturday, April 21. It begins at 10 a.m. and lasts until 3 p.m. It's at Royer Park in Rosewood, which is a beautiful park that's perfect for celebrating Earth Day at. Plan to attend the event for the entire time it is going on, so you can get the full experience.
This Year's Focus
Every year, the Place County Earth Day celebration has a focus. This year, that focus is arts, libraries, community organizations, culture, and empowerment. Whenever a vendor registers for this event, it has to connect its display to the theme. Therefore, the whole celebration really ties together nicely.
Free and Great for the Family
One of the best parts of this celebration is the fact that it's free. You don't have to pay a dime to get in. Plus, it's not just fun for adults. You can bring the kids along, as well. They'll love looking at everything the festival has to offer all while learning about the environment and how they can play a role in making sure it stays clean and healthy.
You might also like: Rockin' Jump Provides the Best Indoor Fun
Other Ways to Celebrate Earth Day
When it comes to planet Earth, we should celebrate it all the time – not just on Earth Day. There are a ton of ways to show love for the planet. For example, you can grow your own vegetables and make a meal out of them. Plant a tree in your yard or start a garden. You could set up a bird feeder, reduce the amount of power you use in the house, or find ways to reduce your water consumption. Even a little effort can go a long way.